What I'm doing now
I am so flipping excited to have just accepted a job at Storj as their new director of engineering. We're going to rock the future of distributed cloud storage!
I'm also raising a brand new tiny human.
I'm trying not to panic about the state of the world.
Feel free to contact me and I will do my best to reply! You can also see where else I am on the internet.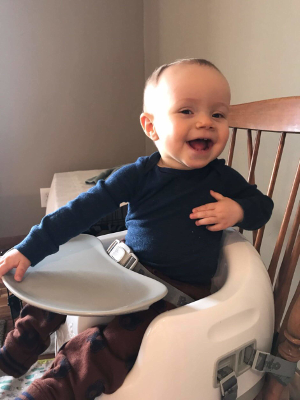 Last updated: 2018-03-17
Why even have this page?